Everything for electric boating
For anyone interested in electric boating, a visit to The Green Wave is worthwhile. Our company in Goes provides everything needed for sustainable boating. You can come to us for all brands of electric boats, electric parts, but there is also the option of having your own boat converted. The Green Wave @ The Boatshed is in a unique location in Zeeland near the Oosterschelde estuary, surrounded by water. The buildings, which are part of The Boatshed, offer a combination of sustainable living, working and recreation. So The Green Wave can also be found there.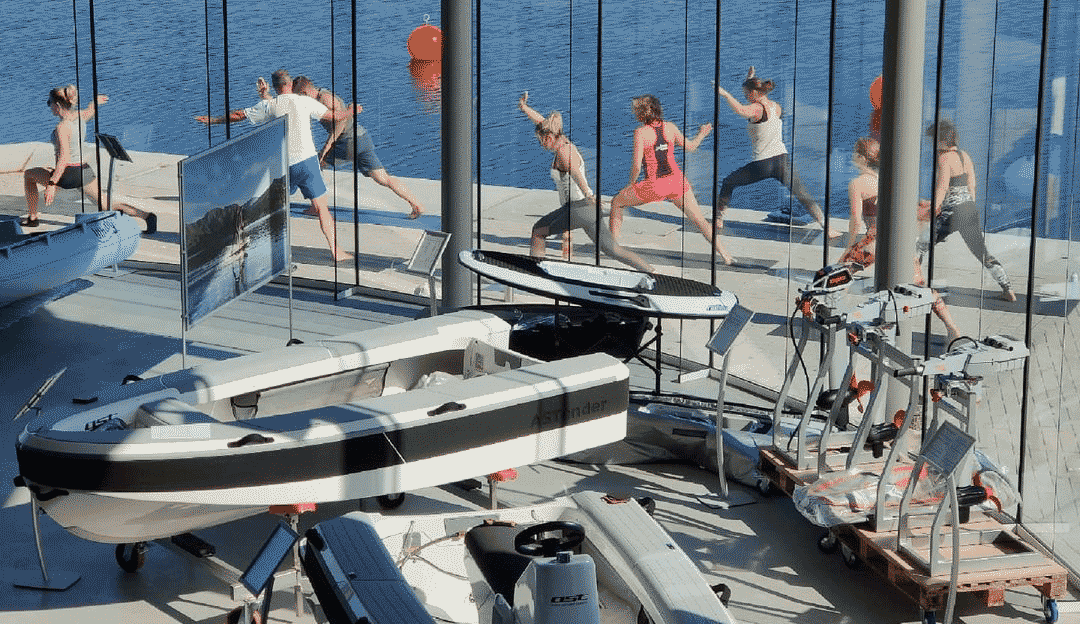 In The Green Wave's showroom, there is an electric boat for sale for every budget. The company specialises in sustainable boating and therefore offers boats from all kinds of 'green' water sports brands, such as:
Candela, the first foiling motorboat with long range and high speed.
Strana: A tough, stylish boat with a huge range.
Saffier Yachts : first-class daysailers, among others offered with electric propulsion.
ASTender: light, unsinkable tenders that are extremely suitable for electric propulsion.
Fliteboard: Electric foiling surfboards
Radinn: Surfboards with an electric jet engine.
Rand boats: sustainable, electric boats from Denmark.
At The Green Wave you can also find all kinds of products suitable for sustainable boating. By the way, some products can be used not only for water sports, but also for more sustainable living or camping. Think batteries, drives, solar panels and control equipment.
Special brands for sale at The Green Wave
Evoy: the first powerful electric outboard motors.
Torqeedo & Waterworld
TEMO: an electric propulsion solution that combines the lightness of an oar with the effect of an outboard motor (Dame award)
Want to electrify your own boat? That's possible at The Green Wave Technics. Specialists will be happy to give you customised advice and handle the conversion to electric. This conversion offers many advantages. It is of course more sustainable, but it also offers more comfort. Electric boating is quieter and causes no odour nuisance. Not fully switching yet? There is also a hybrid intermediate solution. A magnetic clutch is then placed between the main engine and the propeller. This electric motor then replaces the generator. As a result, you can now sail both electrically and with diesel.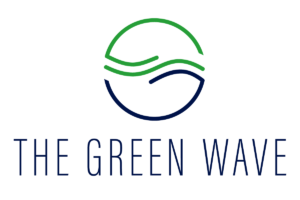 Want to know more about The Green Wave or The Boatshed?​
Oostschans 76, 4463 AM Goes, Netherlands.