The first portable solution for electric propulsion!
It brings to mind an electric oar or the famous Thai Longtail boats.
But Temo is neither an oar nor a motor! It is a propulsion system, which combines the lightness of an oar with the effect of an outboard motor, all of which weighs only 4.9kg.
With a full battery, you can cruise for an hour at a speed of 2.5 to 3 knots. The Temo 450 comes with a 220 charger.
The Green Wave is exclusive dealer of this French product, which is manufactured in France, and it is available from stock.
SIMPLICITY, ERGONOMICS & PORTABILITY.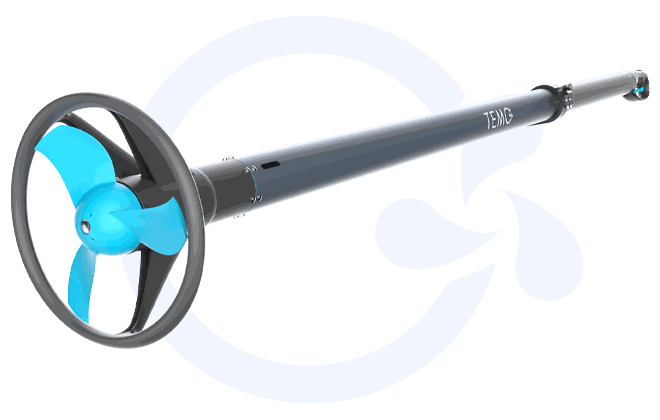 The perfect present, useful and fun.
Get TEMO for yourself or someone you love.